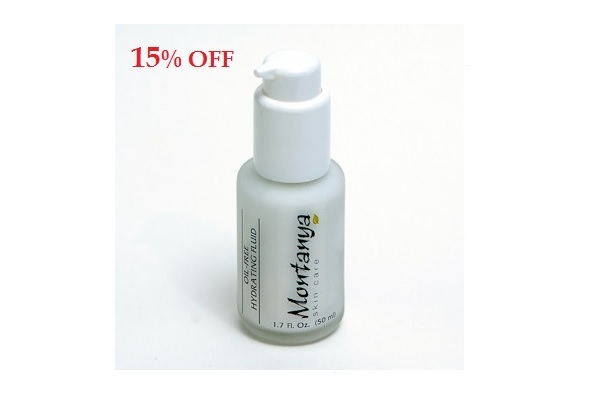 15% OFF Montanya Oil-Free Hydrating Fluid $22.95 (Regular $27)
WHEN: FEBRUARY 1st - 28th, 2015 
Skin types: Oily to Normal, Sensitive Skin, Acne prone, rosacea-prone.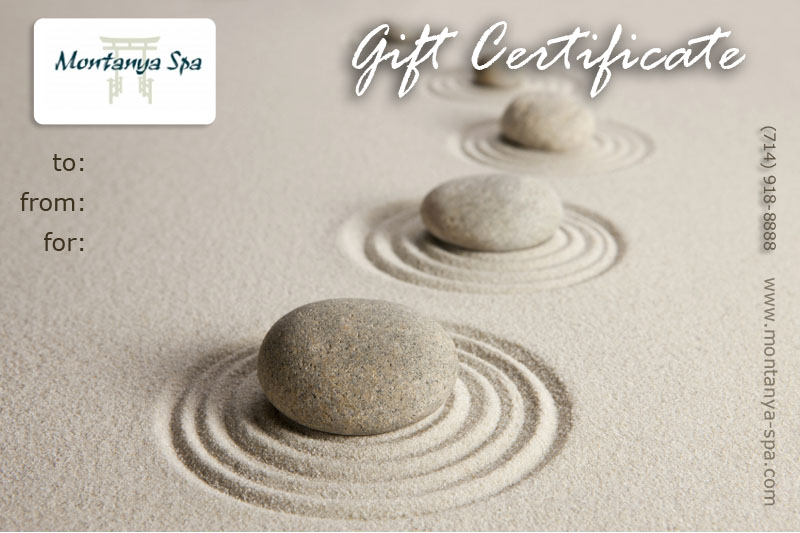 Montanya Spa Gift Certificates make a perfect gift for any occasion! Gift Certificates are available for any regular treatment(s), package or dollar amount and can be sent to you instantly via email (Express) or by mail (Traditional).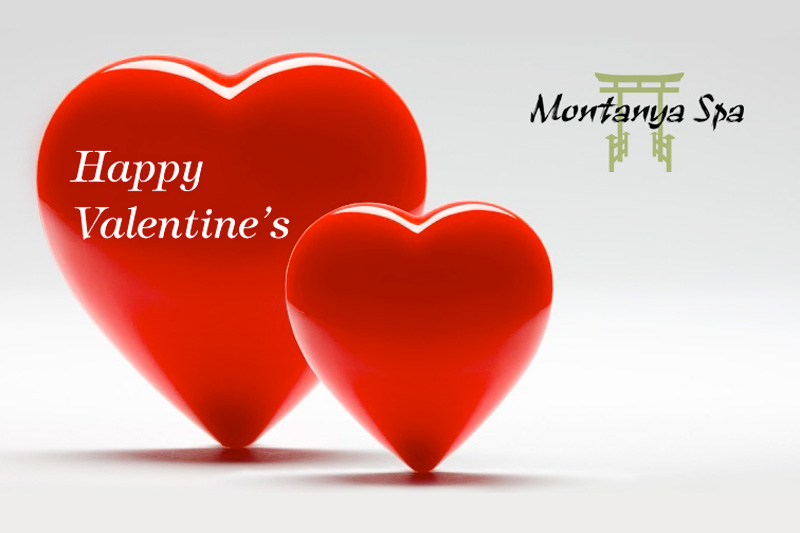 VALENTINE & WINTER SPA SPECIALS
Treat yourself or your loved one to a Valentine's Day spa treatment and feel relaxed, refreshed and radiant.
Welcome to Montanya Spa

Welcome to Montanya Spa, an amber-illuminated sanctuary of serenity, impeccable service and unparalleled experience. This is a resort-like luxury day spa unlike any other, where every detail evokes the soft, restorative qualities of nature.
Now lie back, relax and let us offer a variety of treatments, from personalized facials to soothing body wraps and massages, hair removal, micro-dermabrasion and even a romantic couples suite, all designed to make you feel and look wonderful.
Come and escape for an hour … or a day. Allow the Montanya Spa to help you achieve the perfect union of beauty, balance and well-being.
Events
Montanya Spa will be hosting an OPEN HOUSE EVENT featuring JAN MARINI skincare on April 9th, from 12:00 pm - 5:00 pm. Pre-pay your skincare-kit today and SAVE over $195 including a FREE skincare product and spa service.
Join us for an Exceptional Experience Event - Botox, Consultation and Dermal Fillers with Dr. Mark Youssef. Call to reserve your spot. Limited spots available! Click HERE for more Information
Twitter Feeds